Lors du premier confinement en mars 2020, j'ai eu une envie toute simple : recréer des scènes de films cultes avec des jouets et les moyens du bord. De cette idée, naît la série « MOVIES WITH TOYS »,  des photos où se mêlent 2 thèmes chers au photographe : le cinéma et l'enfance. Comme un hommage au cinéma d'antan, je me suis  plongé dans une créativité  de bout de ficelle, de brics et de brocs et d'une poésie mélancolique. 
Ce projet est une exploration du monde des adultes par les jouets de nos enfants.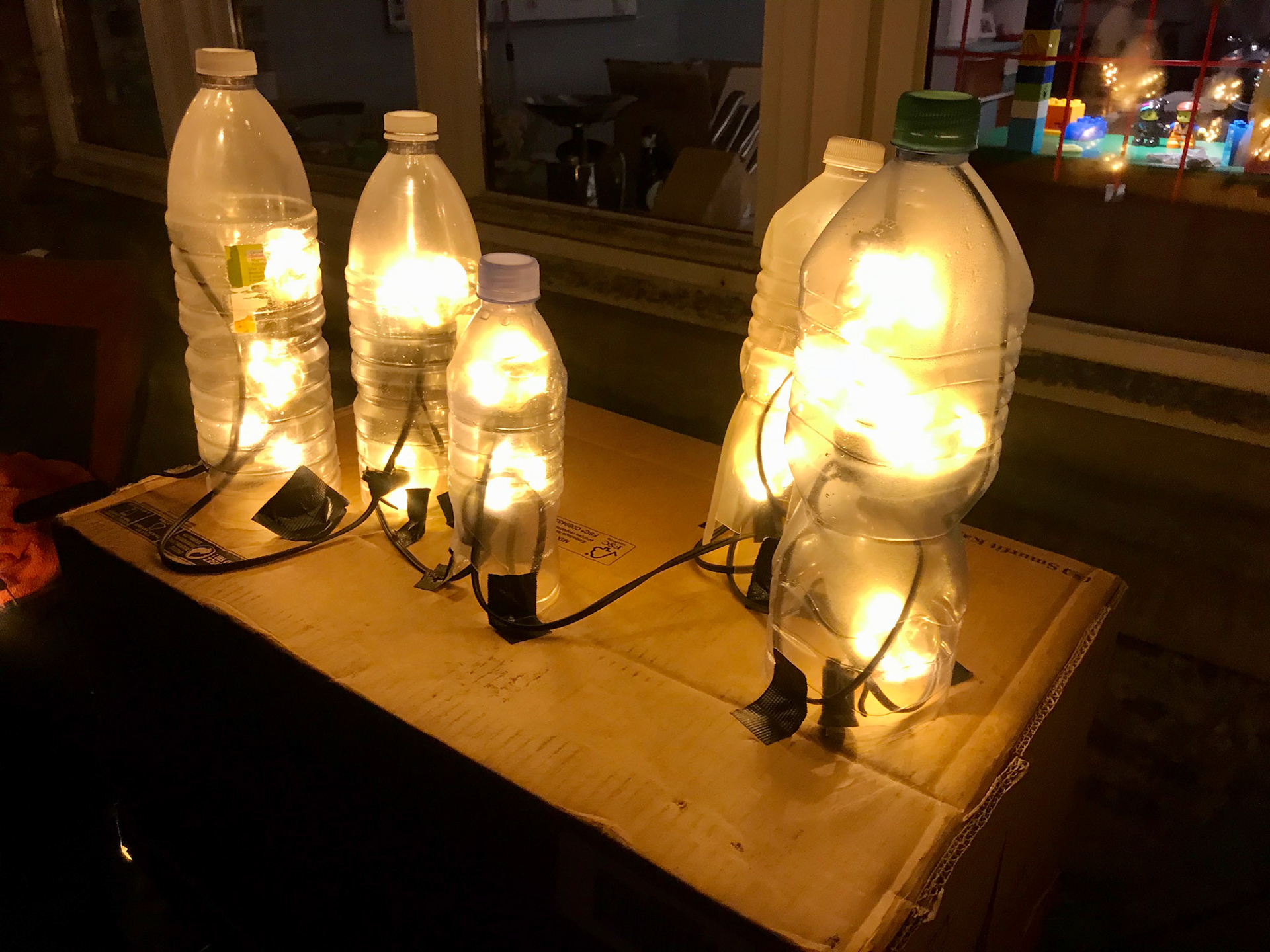 "The power of Christ compels you !"
"Get away from her you bitch !"

« C'est à moi que tu parles, enc**lé ! »

« Alex, Pete, Georgie & Dim »

« Le Cabinet du Docteur Gaston »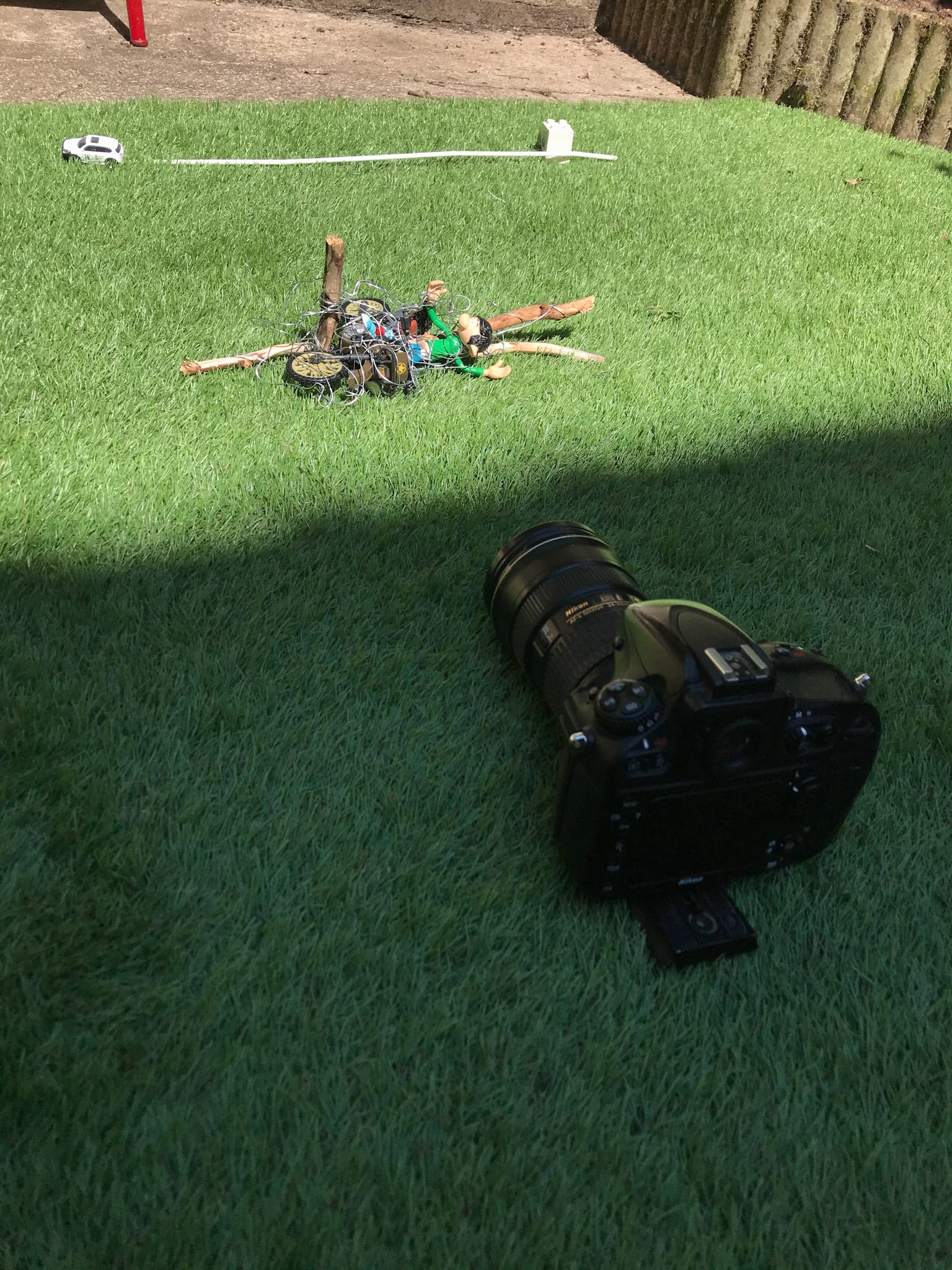 « The Searchers » avec John Wayne Woody